This school is for nonprofit founders who need assistance starting and growing their nonprofits but don't know where to start. From startup services to finding grant money, we gotcha covered!
I highly recommend Gigi! Gigi is very knowledgeable and passionate about helping others get started in the non profit world. She is caring and a people person and doesn't mind answering questions. The hardest part for many is getting started and this is where Gigi comes in.
- Latasha From Virginia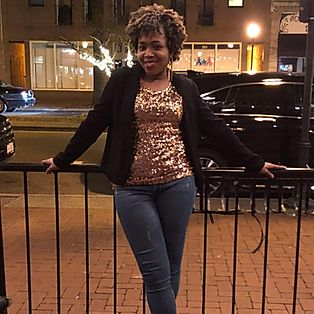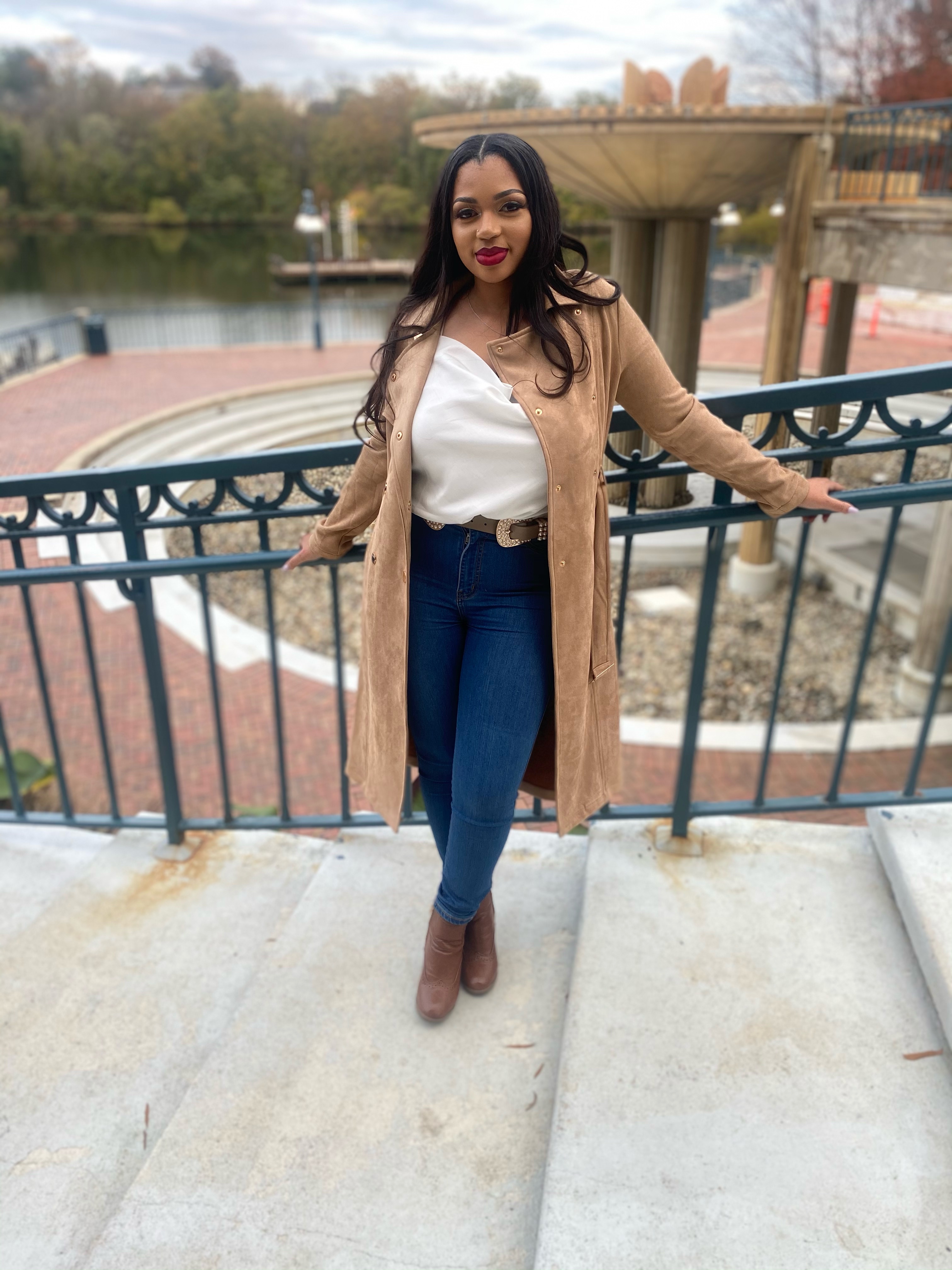 I am a mompreneur that started off in the financial consulting world, but didn't feel fulfilled. I was satisfied but not complete. I knew I was not in the position to help everyone, but I longed to help others. Then 5 years ago I learned about the nonprofit sector. I got so excited. I sat down one night and thought about all of the things I would love to do to help others. I had never felt this much "joy" about work In my life. When I took my first gig as a nonprofit financial literacy program director I was in awe. I felt like I was out of place in a world controlled by money, power, and greed, and I finally found somewhere that I could call home. That my kindness will never be mistaken for weakness, because that is my job! To be who I am naturally: caring, giving, supportive, was such a relief. I am so blessed to now be in a position to help others follow their purpose.