Do you feel lost about what to include in your organization's budget and how to estimate costs?
Spend less time brainstorming, and more time creating an effective budget for your nonprofit that any supporter can stand behind!
This webinar will discuss what items to include in your nonprofit's operating budget and how to estimate the costs associated with starting and growing your nonprofit.
What's Included?
Nonprofit Budget Training
Operational Budget Template
Notes From The Training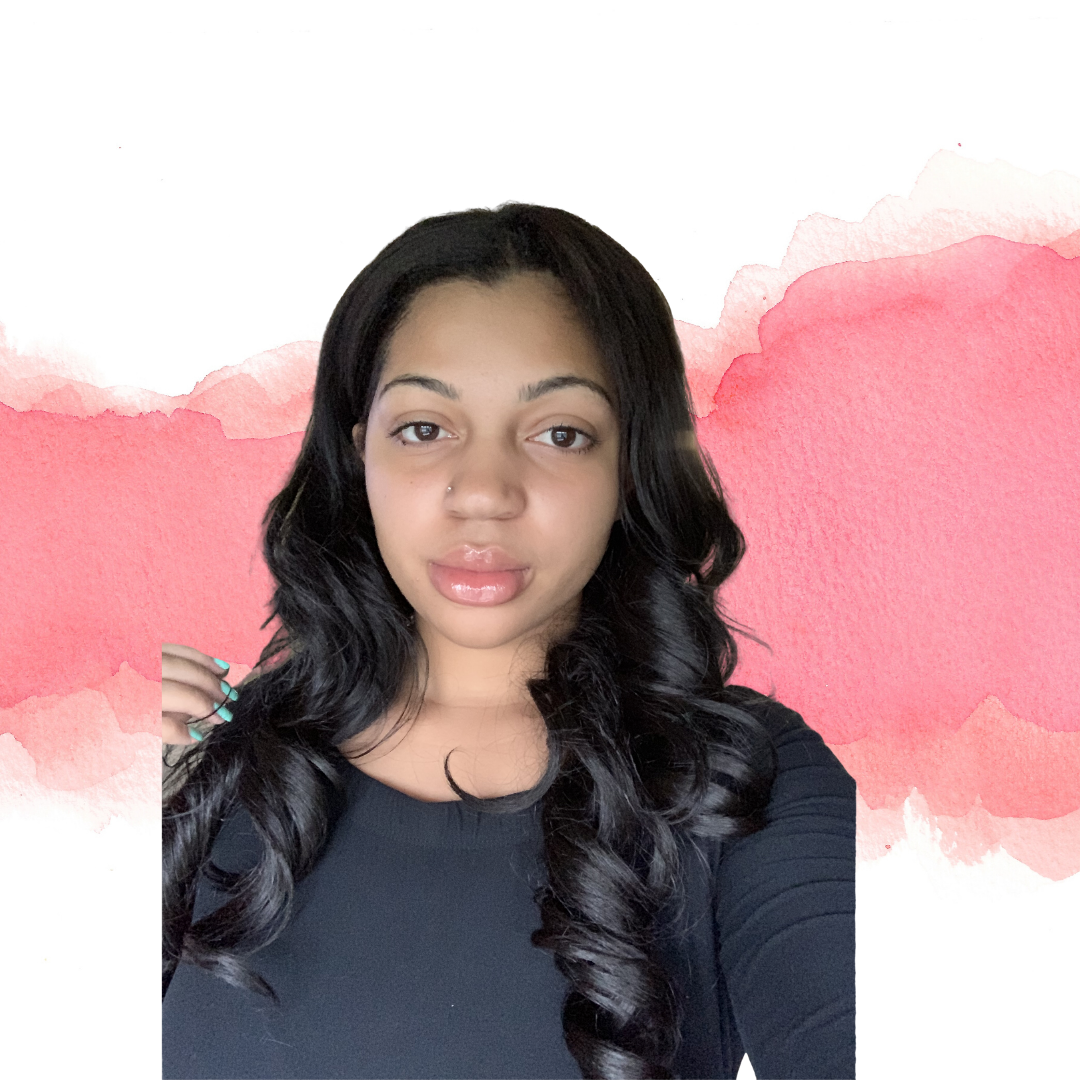 Hey, I'm Gigi!
I'm your coach for this budgeting 101 training. Today you are going to learn how to write a professional budget for your nonprofit organization.
I teach passionate newbie nonprofit founders how to start and grow their nonprofits. To learn more about my services visit www.nonprofitfornewbies.com.