It's as easy as 1,2,3...simply plug your organization's information into our template, watch the training video to make sure you understand the policies, and present these documents to your Board of Directors to approve and sign!
What's Included?
Nonprofit Bylaws
Nonprofit Conflict of Interest Policy
Internal Policies Training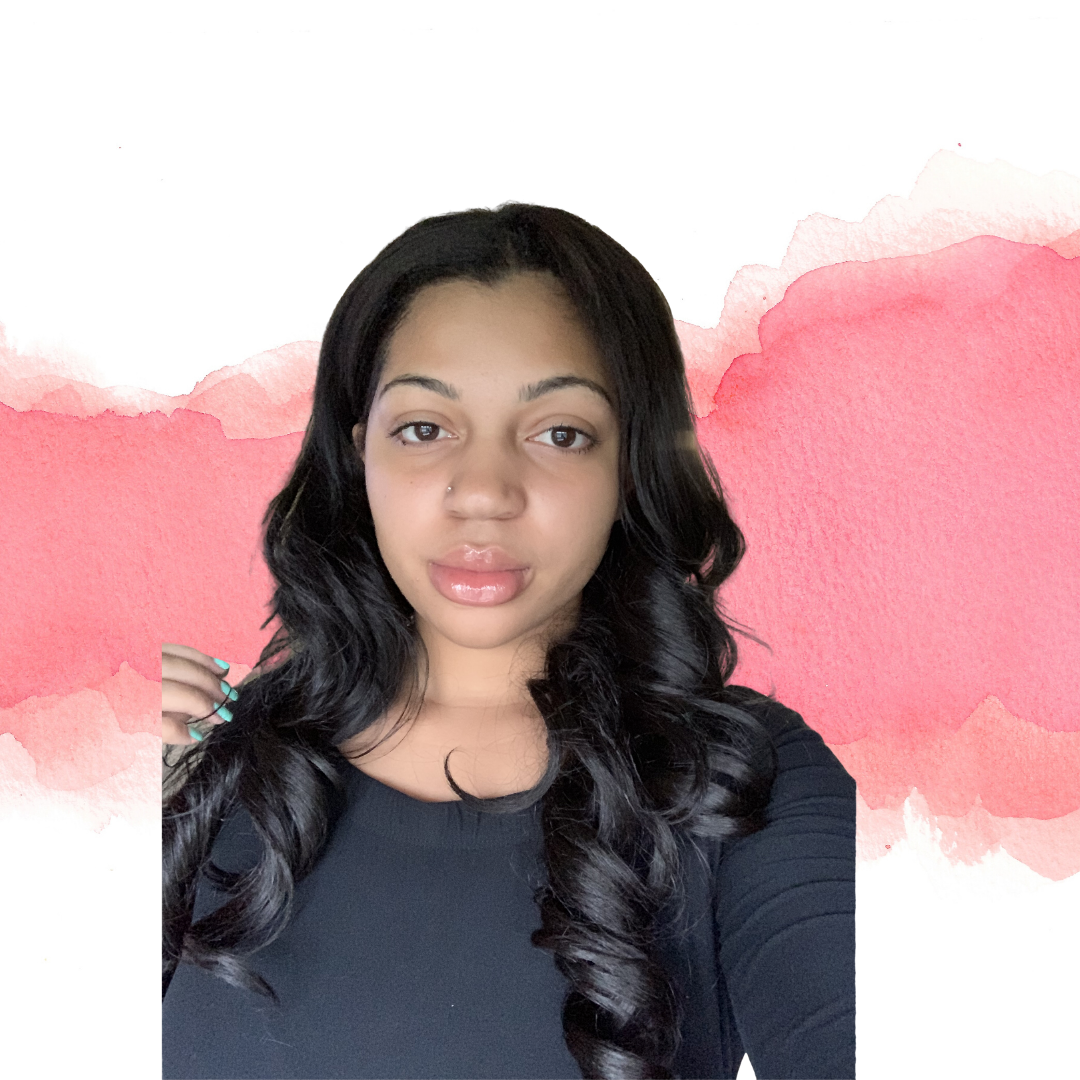 Hey, I'm Gigi!
I'm your coach for this bylaws and conflict of interest policy training. Today you are going to receive my easy to use bylaws and conflict of interest policy templates. The purpose of your internal policies are to establish your organization's management structure, procedures, and resolution process for disputes. Essentially, it is the operating manual for your nonprofit. You're also going to receive a bonus training on how to interpret your governing policies so that you can explain them to your Board of Directors.
I teach passionate newbie nonprofit founders how to start and grow their nonprofits. To learn more about my services visit www.nonprofitfornewbies.com.