You want to start a nonprofit but, making that happen? Well, that's a whole different story.
Helping others would fulfill your life's purpose, but the nonprofit industry isn't necessarily the easiest thing in the world, right?
But...what if it was?
Here's the thing: A goal without a plan is just a wish. Starting and growing your nonprofit hinges on one thing and one thing only — making a plan and taking action!
Yep.
Envision the impact you want to see, create a strategic, time-sensitive plan— BOOM — achieve the dream.
But if you don't know where to start ...if you can't afford thousands of dollars in startup fees...if you can't attract potential donors…then you're stuck.
Don't stay stuck.
Take your organization's ideas to the next level with a nonprofit business plan. Your business plan is your story for how your nonprofit will operate with its potential funding, support, and expenses. I'm giving you a comprehensive template so you can strategize a plan that motivates others to support your mission.
It's time to level up and start being taken seriously.
Inside this business plan I've included:
Marketing ideas to attract potential donors
A Financial plan with startup and operational budgets
A fillable social impact table to define how your organization's programs affect your community 
An operational plan template for the day-to-day operations of your organization
A bonus list of research materials for clarifying your vision
25-page business plan. 100% transformation.
This business plan packs a punch because it has to.
When you don't know where to start, you scroll through Google aimlessly, your questions turn into even more questions, and  you start to get frustrated.
When you get frustrated , then you give up on goals that are really important to you.
Today, all of that can stop. Click the link below to learn more.
There are 7 simple steps to creating a comprehensive plan for starting your organization. I'm giving you these steps in an organized, easy to read template, so you can start a nonprofit that stands out and attracts the right supporters, right now. 
Course Curriculum
Available in days

days after you enroll

The Ultimate Nonprofit Business Plan
Available in days

days after you enroll

This Section Is For You If You've Purchased Completed Business Plan!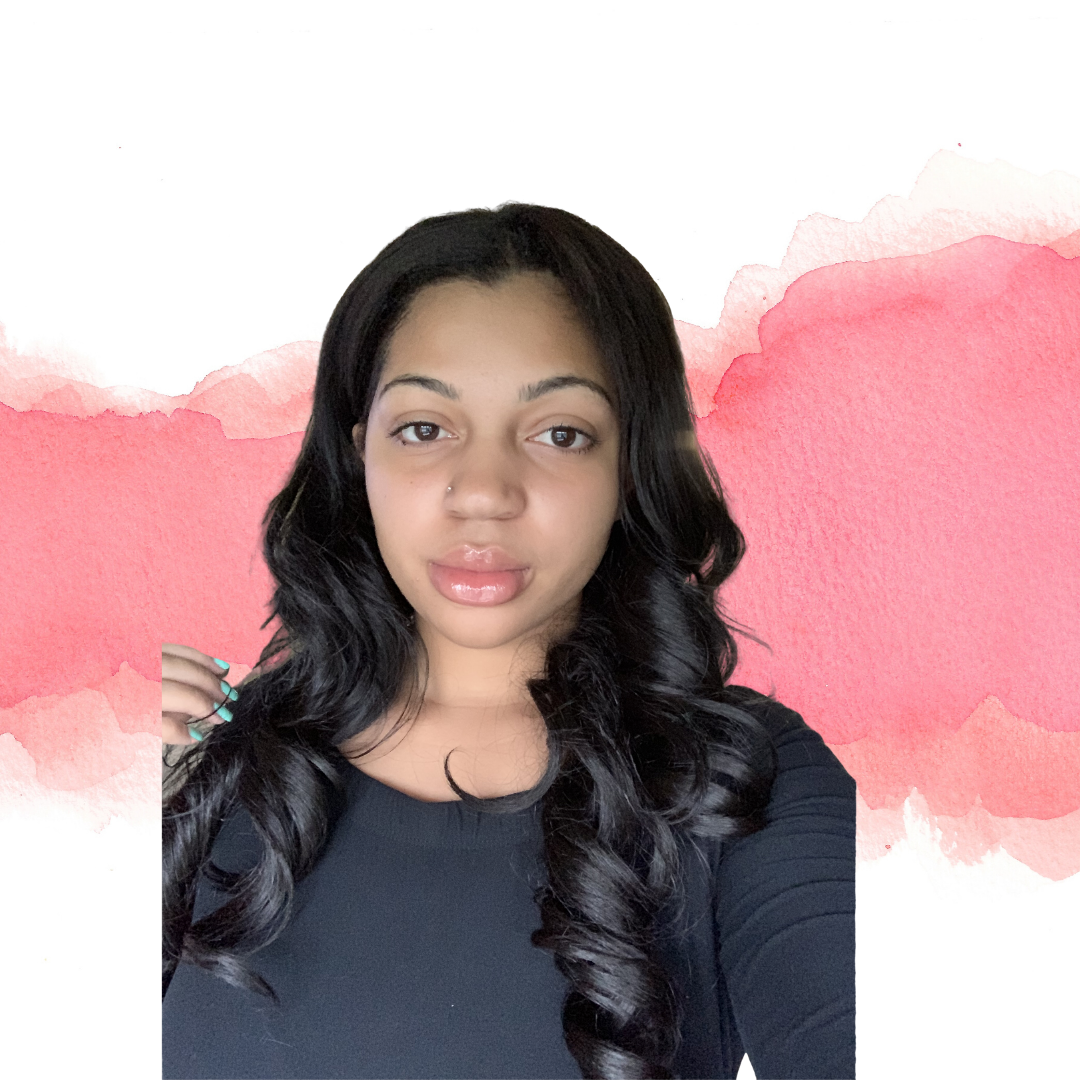 Hey, I'm Gigi!
I'm the author of your Ultimate Nonprofit Business Plan. Today you are going to turn your vision into actionable goals that any supporter can get behind! As a bonus, you will also receive a list of additional resources in case you need further assistance drafting your organization's business plan.
I teach passionate newbie nonprofit founders how to start and grow their nonprofits. To learn more about my services visit www.nonprofitfornewbies.com.