Website and Business Plan Bundle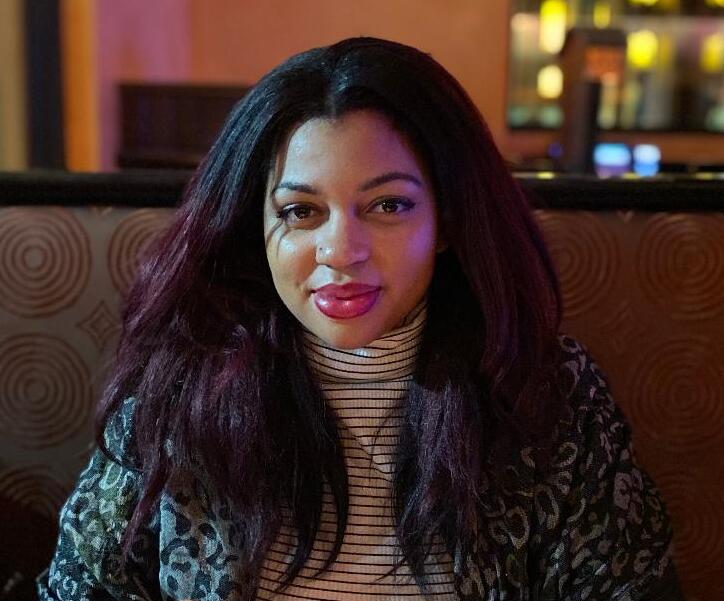 Hi, I'm Gigi!
I'm the author of your custom nonprofit business plan. Today I am going to turn your vision into actionable goals that any supporter can get behind! As a bonus in this bundle, you will also receive a beautiful, engaging nonprofit website that will impress your audience. For more information about my website design services and to see my portfolio, visit www.webgrodesigns.com.
I teach passionate newbie nonprofit founders how to start and grow their nonprofits. To learn more about my services visit www.nonprofitfornewbies.com.